ADVENTURE
  FOR
everyone
We welcome young people from schools, groups, international visitors and adults. During the holidays we also offer kids only camps and family adventures weekends.
Play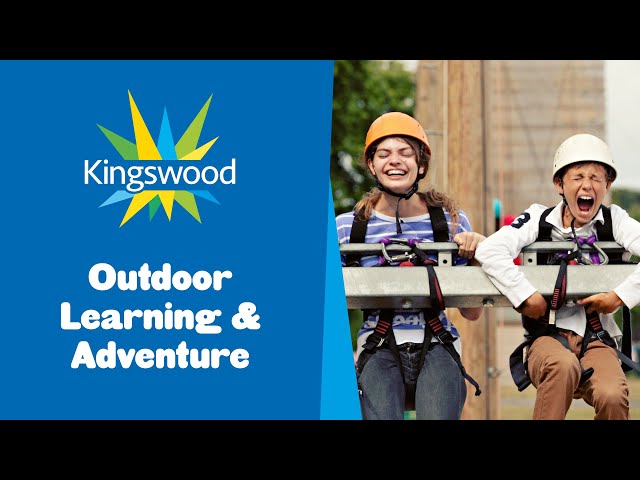 I'd like to say a big thank you to the Kingswood staff and to all of the leaders who came to help make it such a wonderful weekend for the girls.
Join our
TEAM
We're on the lookout for inspirational and dedicated people to join our team.
CLICK HERE TO APPLY
RECENT KINGSWOOD NEWS
For all the latest Kingswood news, features and offers, visit our blog