Following the announcement from the Prime Minister on 23rd March, it is necessary for us to accept that for a period of time our customers will be unable to attend and we will not be able to operate. In line with the Government's statements therefore, we will pause all Kingswood programmes for a short period. We will review this position as necessary.

We realise it's a difficult time and we will do everything we can to help. Please bear with us. Your patience is very much appreciated.
We welcome young people from schools, groups, international visitors and adults. During the holidays we also offer kids only camps, family adventures and day camps.
Play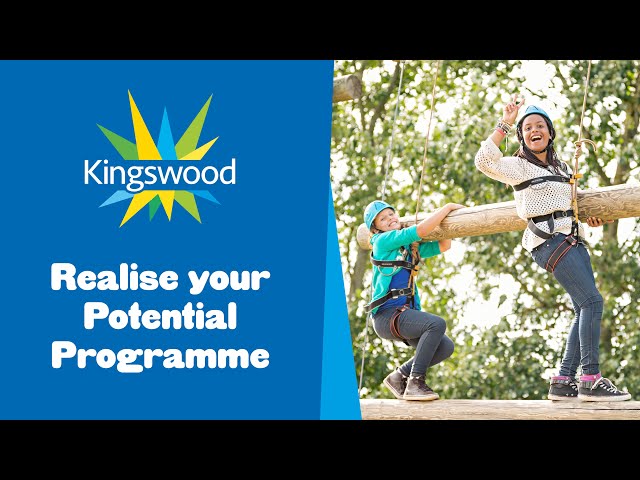 Join our team!
We're on the lookout for inspirational and dedicated people to join our team of outdoor adventurers. With a range of seasonal and long term roles available, you can work directly with some of the 165,000 young people we welcome to our centres each year – on activities such as archery, bushcraft, caving and climbing.
We also have other roles available from time to time including cooks, housekeeping and office based jobs. 
View our current vacancies
Keeping you safe at Kingswood
Kingswood creates and maintains an inspiring and adventurous environment that allows us to improve the lives of young people, whilst protecting them from harm.
Find out more about our safeguarding policy and the steps we take to ensure the wellbeing of young people below.
Safeguarding