Learning Away and Brilliant Residentials
We know that successful outdoor residential experiences provide challenge, build confidence, promote independence, forge life-long friendships and also increase student engagement and attainment back at school.
But don't just take our word for it...
"65% of students said that following a residential they are less likely to give up when school work is difficult."
"91% of students said that since the residential they find their learning in school more interesting."
"72% of students said that their teacher knows them better following a residential."
"69% of primary students said that following a residential they get on better with other pupils in their class."
"84% of students said that following a residential their behaviour will be better in school."
"77% of students said that following a residential they felt more confident to try things they wouldn't have done before."
Five years of research
As a result of working over five years with partner schools, Learning Away, developed by the Paul Hamlyn Foundation has begun to understand what high-quality residential learning means, and have coined the phrase 'brilliant residentials' to describe these experiences.
Since 2009 Learning Away has been working closely with sixty primary, secondary and special schools to demonstrate the positive impact that high-quality residential learning can have on learner engagement and achievement, on peer and teacher student relationships, and on the powerful professional development opportunities it can provide for staff.
Brilliant residentials
They are defined as school trips with at least one overnight stay, which are:
Led by teachers (and, where appropriate, students)
Co-designed with students
Fully integrated with the school curriculum and ethos
Inclusive and affordable
Deliberately planned to meet students' specific learning needs
Part of a progressive programme of experiences
Designed to include a wide range of new and memorable experiences
Designed to allow space for students to develop collaborative relationships with both peers and staff
Evaluated rigorously
Planned so that learning is embedded and reinforced back in school
Supported by senior leadership
Play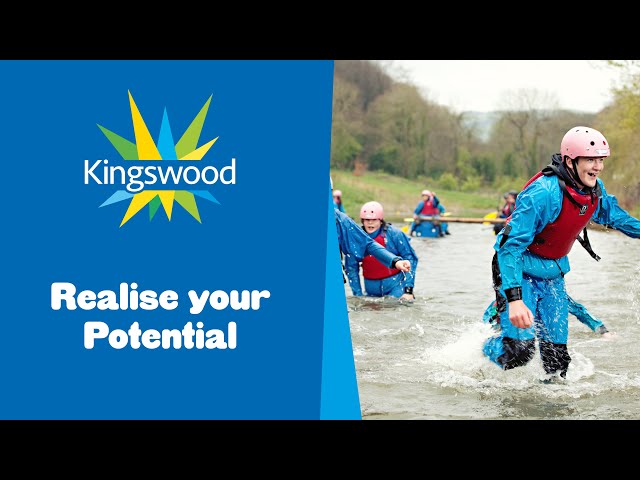 From the Learning Away Final Evaluation Report, York Consulting 2015:
"Learning Away has shown that a residential learning experience provides opportunities, benefits and impacts that cannot be achieved in any other educational context or setting."
At Kingswood, we are absolutely committed to providing brilliant residentials, and we feel passionate about ensuring that as many young people as possible can have access to these great value experiences. We have incorporated all of this research into our approach to our learning outcomes and our Theory of Change model.
Find out more
Or, for more information about Learning Away, click here